We Started our journey in the year of 2016 with only web development team and now we have upgraded ourselves as one of the best and finest Digital Marketer and Web & App Development Hub in the Globe.
We are now present Physically in almost every continental. We have Offices in US , Asia & Africa. More than 100 Employees are working remotely from differ part of the world in different time zone. You can expect our support for 24×7 from our dedicated Customer Care Service.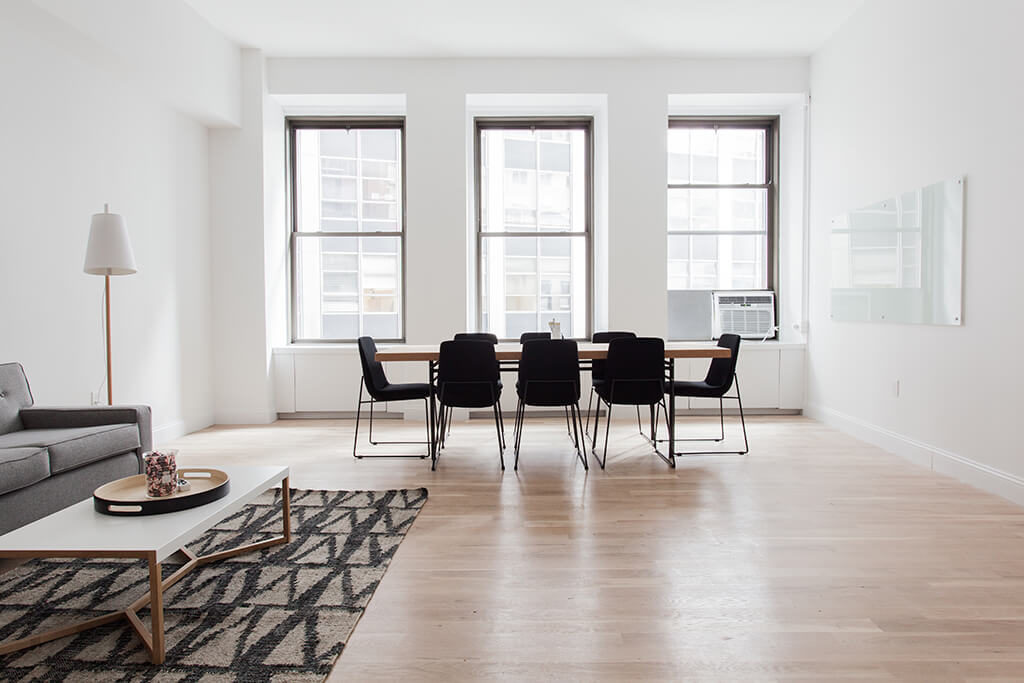 We believe in working in such an environment where work seems to be a relaxation time.Our work culture has been developed in such manner ,which keeps our team with strong bonding and It helps to bring out the best and optimized result for our Clients to grow up their business globally.
We are open for 24 hours as our reach is almost every corner of the world following multiple time zone.Many of our emplyees from different countries work form home remotely and many students are pursing their training courses and Intrenship either from home of in your training center.
We don't just wanna do business in our company we to build a happier community with our Client so that both we can flourish financially with mental satisfaction.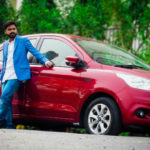 Koushik Dalui,
MD & CEO
Mail: ceo@daluitechnology.com
Skype: live:.cid.51eaf4a336ba9281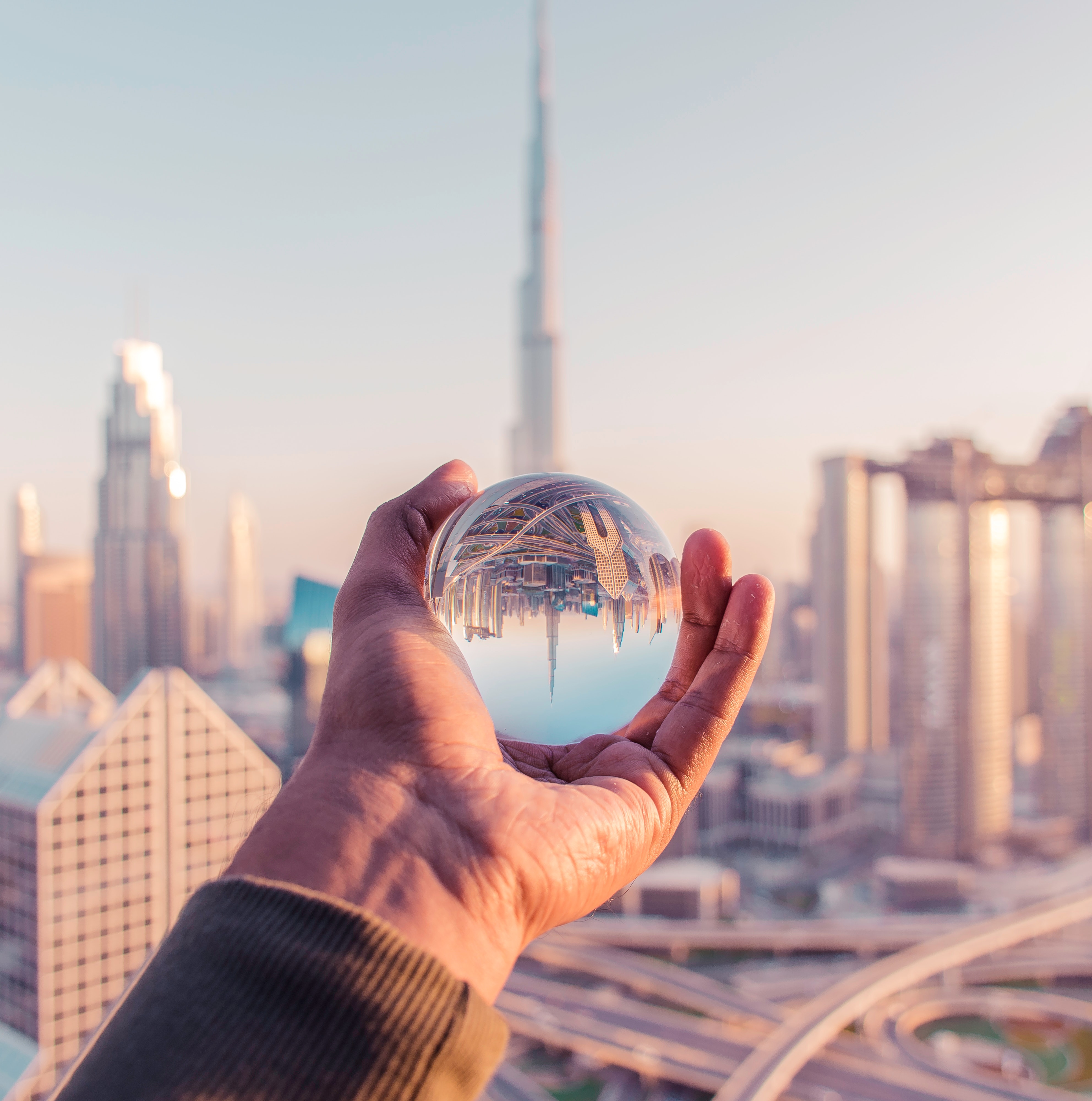 Andrew Miller,
COO
Mail: andrew@daluitechnology.com
Skype: live:.cid.1f174ff7cde6c333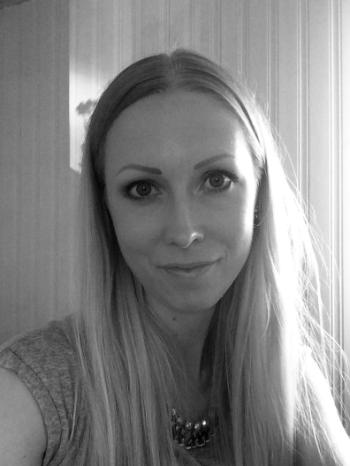 Maria Jones
Marketing Manager
Mail: maria@daluitechnology.com
Skype: live:.cid.120cf97e6b0f8f97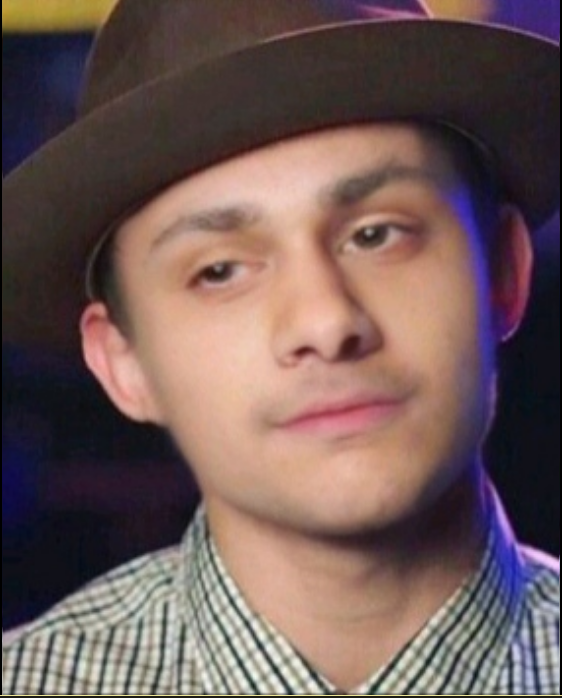 Pedro ,
Head of Media Dept.


Mail: nora@daluitechnology.com
Skype: live:.cid.4ef01e741e9013e7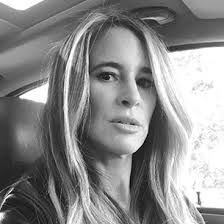 Sofia Martin
Marketing Manager
Mail: sofia@daluitechnology.com
Skype: live:.cid.69c152eaeb416c46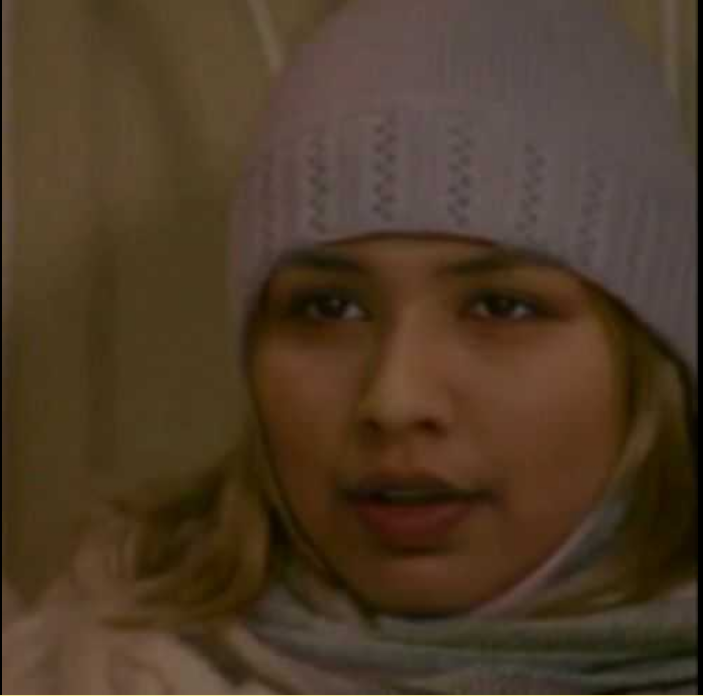 Nora Allen,
Head of Media Dept.


Mail: nora@daluitechnology.com
Skype:
live:.cid.dcca0a1921f416b5
Hold on, chillax! We're not trying to sell you our product/service. Instead, here are some Gental men/women who will help you to choose the best.
I'm usually grossed out by apps, but these guys are legit! It even fits my nifty hat and red hair. Try it, why do I care?
So, the first time I heard of these skateboard guys I was like: what? But now I'm more like: Hell yeah, give me more.
I don't even know how I got by without this stuff. This right here is the bomb. Especially the awesome filters included.
The greatest good you're ever gonna get.