We offer variety of jobs. From Top level Engineer to Delivery boy,all are there in our family...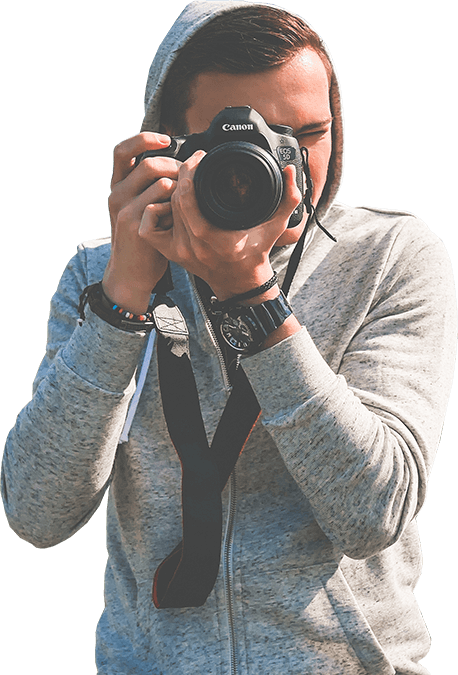 We believe in Talent not in Degree.
We are looking for Fresher and Experienced Digital Marketer for SEO,Email Marketing(Client & Publisher handling),Content Writer.
We also provide free training and Internship on Digital Marketing.
We are currently hiring Fresher and Experienced(1-2 years) candidates for Front end and Back end development using HTML,CSS,Wordpress,JAVA,PHP,ASP.net etc.
We are immediately looking for App developer for Android and IOS. The candidates are expected to be at least 6 months of experienced.
We are looking for freshers candidates who is good in spoken and written speed.We also expect them to be skilled in typing as well.vacancies are limited.Apply soon.

Diamond opportunity.
Break the Time zone and barrier of Distance..
Earn extra working remotely
We are trying to build a universal family where time zone and distance barrier will not matter to work in our company.More than 50 employees are already working under this program.